We exist to connect people to God, so they will become fully devoted followers of Christ.
We are a Pentecostal Church in Spotsylvania County, Virginia where the mandate is to spread the Gospel of Jesus Christ through the power of the Holy Spirit. Through Him, all may become one in Christ! Our mission is for everyone to have an ENCOUNTER with the living God through Worship and the Word; for them to be EQUIPPED through discipleship and mentoring; and finally, for us to ENGAGE our community and world with love and service.
Encounter Church subscribes to the following five foundational Christian doctrines:
1. The inerrancy and infallibility of the Bible.
2. The virgin birth and complete deity of Christ.
3. The atoning sacrifice of Christ's death for the sins of the world.
4. The literal resurrection of the body.
5. Christ's second coming in bodily form to earth.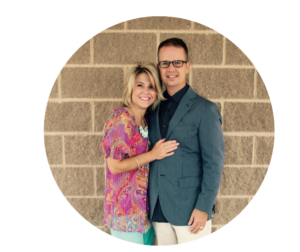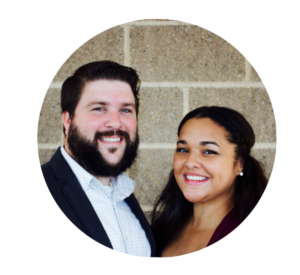 Worship & Fine Arts Pastor