Operation Fish N Loaf Food Pantry
Our Food Pantry meets the 4th Tuesday of every month from 3:00 to 6:00 P.M. We strive to engage our community by meeting local needs.
November 26th and December 3rd will be our final food pick-up days for the 2019 year. We will resume our schedule on January 28, 2020 from 3:00 to 6:00 P.M. We hope you and your family have a blessed remainder of the year.
El 26 de noviembre y el 3 de diciembre serán nuestros últimos días de recogida de alimentos para el año 2019. Reanudaremos nuestro horario el 28 de enero de 2020 de 3:00 a 6:00 p.m. Esperamos que usted y su familia tengan un bendito resto del año.
We partner with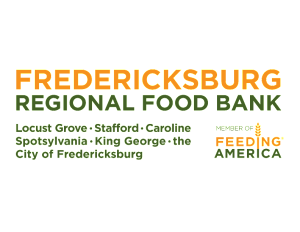 We are blessed and received two new freezers from BJ's!