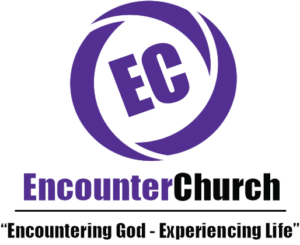 Sundays @ 11AM on campus and online/Wednesdays Online @ 7:30

Welcome!
We exist to be a place where all people can

encounter

God and

experience

life in Christ.
Encounter Church is a place filled with the atmosphere of God and rooted in the principles of faith where every believer walks in the life that Christ has intended for them. Come experience what is happening at Encounter Church.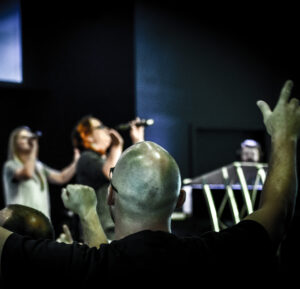 Discipleship Hour

Join us Sundays at 10 A.M. for our disciple ship hour where we dig deep into the word. The class offered are.
– Relentless Love Students-Grades 6th through 12th
– Impact Young Adults-ages 18 to 30
– Adult Discipleship (2 different classes)
Mid-Week Connect
Join us online via Facebook or YouTube at 7:30 for our Mid-Week Connect.
E
Family Ministries
Encounter Kids is for Pre-K through 5th grade. Every Sunday during the 11 A.M. service in our Shannon Family Life Center.
Relentless Love Students is for teens in 6th through 12th grade. They currently meet every Sunday evening from 6 to 7:30 P.M. in our Shannon Family Life Center.
Men's and Women's Ministry-Look to the calendar for events
Our Pastor

"Our heart & soul is to connect people with the living and powerful God."
We're committed to helping people encounter and experience a life of total victory. We teach and preach the principles of faith found in the Word of God, believing that when we apply these principles, it will produce life, health, and prosperity in every area of our lives.
Lead

ership
Mike and Mona Thorpe
Children's Leaders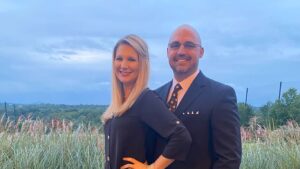 Donald and Kaitlin Sullivan
Men's and Women's
Ministry Leaders

Monthly Activties
Alpha & Omega Ladies Bible Study
Meets the First Tuesday of each month at 10 A.M.
Encounter House of Prayer
Fredericksburg Mobile Food Pantry
Sermons
We invite anyone and everyone to attend our Sunday Gatherings every
Sunday at 11 A.M